W Med Spa
in Newport Beach
Looking and feeling your absolute best means having a great skincare routine, to ensure you're making the best possible first impression with each and every new face you greet throughout the day. At W Med Spa, we offer a number of treatments and products that are designed to keep your skin looking healthy, youthful, and more gorgeous than ever.
Pamper Your Way to Clear, Radiant Skin
Many of the most popular procedures Wirth Plastic Surgery offers are non-surgical, but may still have profoundly transformative effects on your body and personal areas of concern.
Some of the benefits of these procedures include minimal recovery time, decreased cost and a variety of product options that allow our experienced W Med Spa team of Sheryl Olson and Annie Bomis to choose the absolute best products to meet your specific needs.
At our med spa in Newport Beach, we are proud to offer a wide variety of treatments, procedures, and products which can help you to feel your best.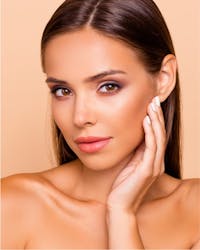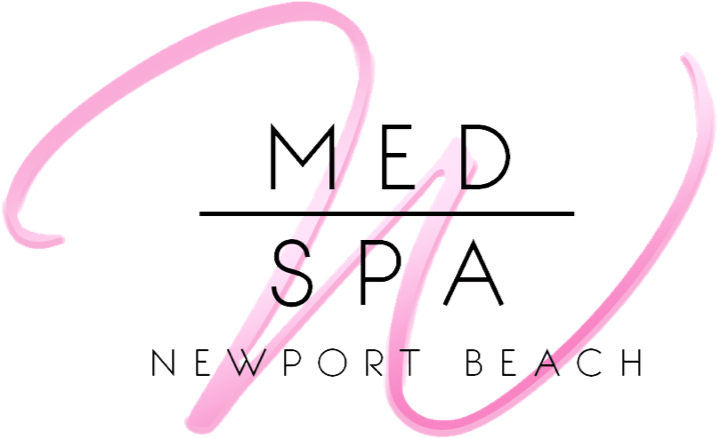 Numerous
MedSpa

Procedures, At

Your Disposal

We're here to ensure that your skin looks and feels as healthy as possible, and as such, we offer a full complaint of medspa services to help you reach your cosmetic goals. Our team offers several options, including: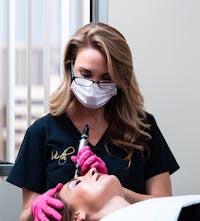 Injectables
Injectables such as Botox®, one of the most popular injectables on the market. It is used to treat a range of conditions, including wrinkles between the eyes, crow's feet, forehead furrows, and more! Its unique effect is the relaxation of muscles which cause wrinkles, making them less noticeable.
Chemical peels
Chemical peels are utilized to resurface the skin, giving it a smoother, more youthful look. Annie will choose a chemical peel treatment that is of the proper intensity and treatment type for your personal complexion and areas of concern. By removing the outer layers of skin and allowing the lower layers to grow in, chemical peels are an excellent treatment for mild scarring, irregular pigmentation, some acne, wrinkles, fine lines, and many other indications.
Dermal fillers
Dermal fillers like JUVÉDERM®, an injectable gel that is used as a dermal filler for the filling in of facial lines and folds, such as the nasolabial folds between the edges of the nose and mouth. This next-generation filler mimics what occurs naturally in the body, and provides long-lasting results with no downtime.
IV Therapy
When it comes to beauty, wellness, immunity, and recovery, IV therapy is a quick, individualized treatment that achieves immediate results. For a boost in metabolism, a lift in your step, and pick-me-up of energy, or glowing, healthy skin, try one of our six custom IV therapy treatments.
Non Surgical Facial Rejuvenation
If you're looking for a way to walk back the clock and shave years off your appearance without subjecting yourself to a full-on invasive surgical procedure, we've got a number of awesome options for you. Our experienced team will work closely with you, learning your cosmetic goals and designing a treatment plan that is customized specifically to your aesthetic aspirations.
Committed to
Helping You Feel

Youthful & Vibrant
At W Med Spa, we work to ensure that our patients can benefit from a wide variety of technologies. These can include spider vein treatments, acne treatments, light stimulation, skin tightening, and many others with specifically designed programs for each person. Be sure to take a minute to find out what former patients think in the Testimonials they have written about us.
Just a few treatments we offer include: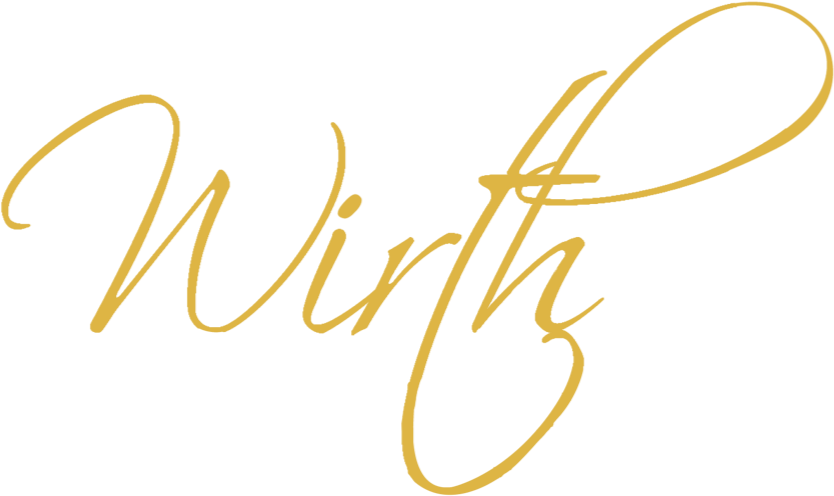 Medspa Providers
Sheryl Olson
Nurse Practitioner
Nurse Practitioner and RN Sheryl Lynn Olson is our resident magician, administering dermal fillers, injectables, laser treatments and other innovative, state-of-the-art solutions that revitalize and rejuvenate our clients from head to toe. With over a decade of training and experience, Sheryl provides a level of safety and professionalism that earned her a nomination for the Nurse Exemplar Award from the University of California, Irvine Medical Center's Director of Surgery.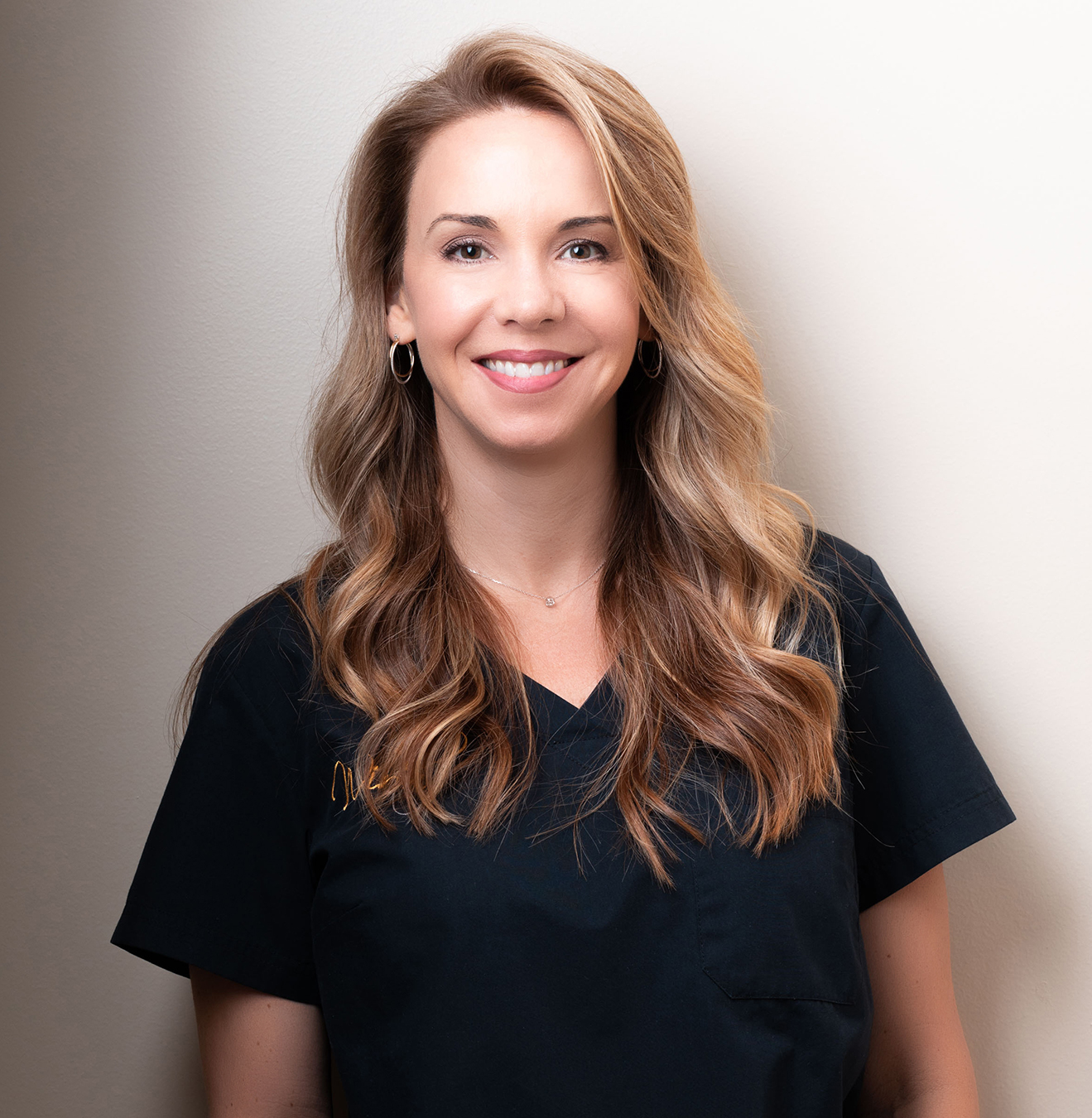 Annie Bomis
Esthetician
As a licensed esthetician for 20 years, Annie has a passion for the beauty industry. With 20 years of experience with waxing and brow design and over 10 years of experience with lash extensions and lash lifts, she focuses on every detail to help you feel confident about putting your best face forward.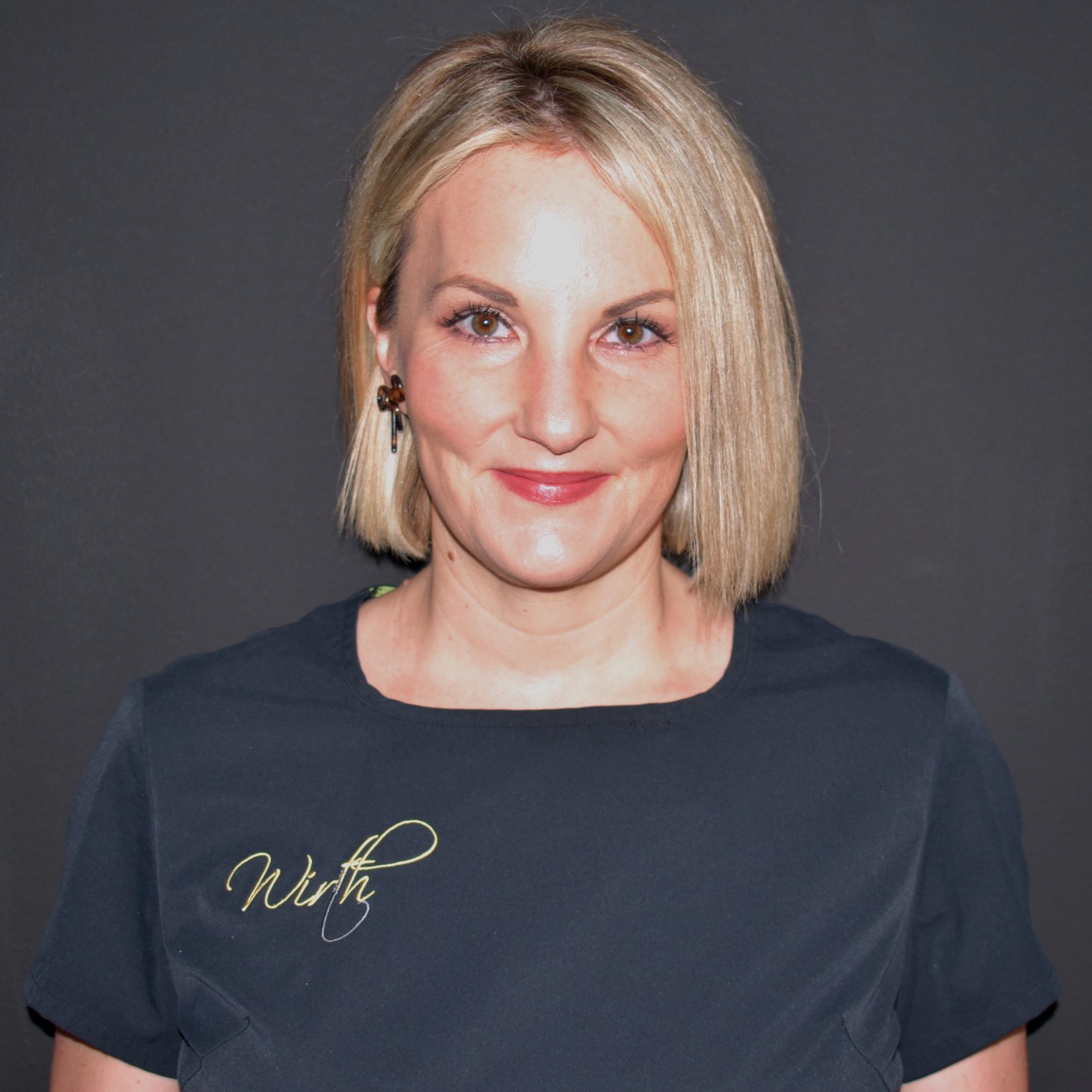 Leslie Davis
PA & Functional Medicine Provider
Leslie Davis is a Physician Assistant with 19 years of hospitalist experience. She is not only an expert in treating disease, but she now also specializes in health and wellness techniques for disease prevention. She is a graduate of the AFMCP (Applying Functional Medicine into Clinical Practice) program from IFM (The Institute of Functional Medicine) where she honed tools to help combat inflammation, a main contributor to aging.