W Med Spa
in Newport Beach
Having the ability to achieve your ideal look is invaluable. Modern treatments are able to elicit fantastic changes but only when carried out by experienced professionals. The team at W Med Spa is well-versed in performing various treatments that are designed to keep your skin looking healthy, youthful, and more radiant than ever.
We tailor every treatment plan to the patient's unique issues, ensuring that they receive exactly the care that they need. Our patients are unanimous in saying that we offer the best concierge spa treatments in Southern California.
The W Med Spa Difference: Clearer, More Radiant Skin
At Wirth Plastic Surgery, some of our most popular treatments are non-surgical in nature. While these treatments are less comprehensive than surgical procedures, they elicit profoundly transformative effects on the body that address our patients' concerns, making them look and feel better than ever.
Some of the benefits of these procedures include minimal recovery time, decreased cost, and a variety of product options. Our experienced practitioners, Sheryl Olson and Annie Bomis, choose the very best products to help patients achieve their aesthetic goals in a timely manner.
Our med spa in Newport Beach is second to none. We proudly offer a wide variety of treatments, procedures, and products that help our clients get to where they want to be. We always put our clients first and strive to deliver the best medspa experience possible in a private, relaxed environment. We offer some of the most innovative treatments available and curate individualized treatment plans based on in-depth skin analysis to ensure that patients receive a treatment that they will truly benefit from.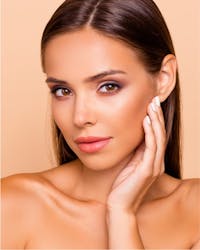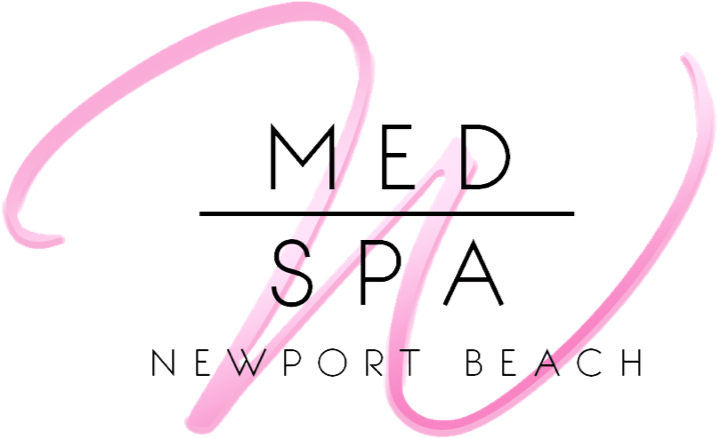 Numerous
MedSpa

Procedures, At

Your Disposal

We're here to ensure that your skin looks and feels as healthy as possible, and as such, we offer a full complement of medspa services to help you reach your cosmetic goals. Our team offers several options, including: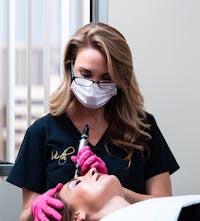 Injectables
Injectables such as Botox®, one of the most popular injectables on the market. It is used to treat a range of conditions, including wrinkles between the eyes, crow's feet, forehead furrows, and more! Its unique effect is the relaxation of muscles which cause wrinkles, making them less noticeable.
Chemical peels
Chemical peels are utilized to resurface the skin, giving it a smoother, more youthful look. Annie will choose a chemical peel treatment that is of the proper intensity and treatment type for your personal complexion and areas of concern. By removing the outer layers of skin and allowing the lower layers to grow in, chemical peels are an excellent treatment for mild scarring, irregular pigmentation, some acne, wrinkles, fine lines, and many other indications.
Dermal fillers
Dermal fillers like JUVÉDERM®, an injectable gel that is used as a dermal filler for the filling in of facial lines and folds, such as the nasolabial folds between the edges of the nose and mouth. This next-generation filler mimics what occurs naturally in the body and provides long-lasting results with no downtime.
IV Therapy
When it comes to beauty, wellness, immunity, and recovery, IV therapy is a quick, individualized treatment that achieves immediate results. For a boost in metabolism, a lift in your step, and pick-me-up of energy, or glowing, healthy skin, try one of our six custom IV therapy treatments.
Non Surgical Facial Rejuvenation
If you're looking for a way to walk back the clock and shave years off your appearance without subjecting yourself to a full-on invasive surgical procedure, we've got a number of awesome options for you. Our experienced team will work closely with you, learning your cosmetic goals and designing a treatment plan that is customized specifically to your aesthetic aspirations.
Committed to
Helping You Feel

Youthful & Vibrant
At W Med Spa, we work to ensure that our patients can benefit from a wide variety of technologies. These can include spider vein treatments, acne treatments, light stimulation, skin tightening, and many others with specifically designed programs for each person. Be sure to take a minute to find out what former patients think in the Testimonials they have written about us.
Just a few treatments we offer include: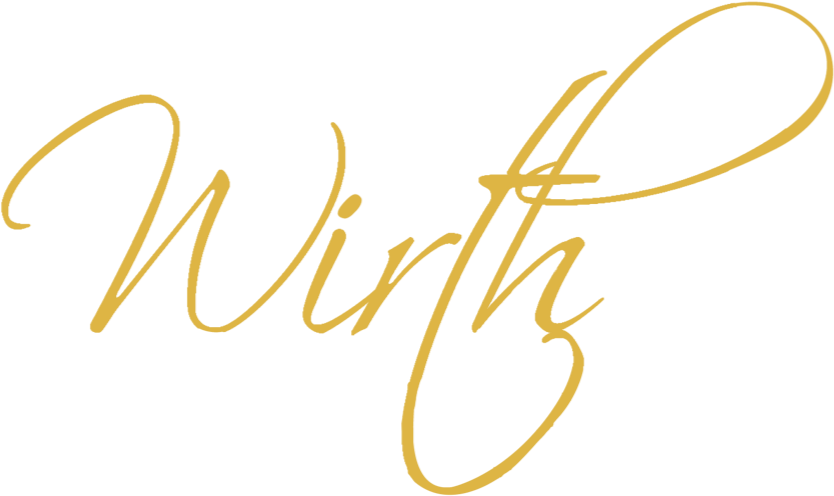 Medspa Providers
Sheryl Olson
Nurse Practitioner
Nurse Practitioner and RN Sheryl Lynn Olson is our resident magician, administering dermal fillers, injectables, laser treatments, and other innovative treatments that provide our clients with the radiant skin they have always dreamed of having.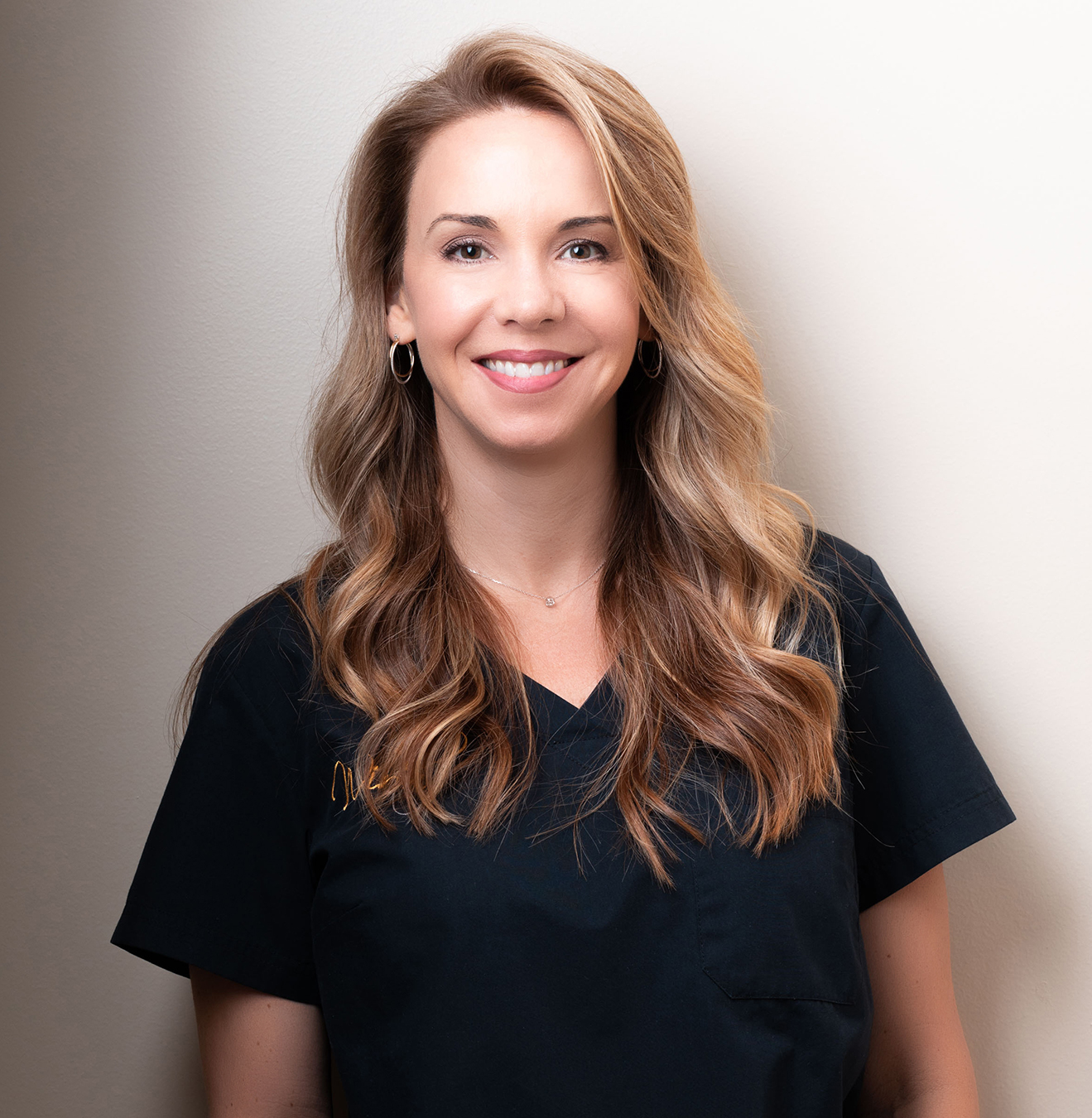 Annie Bomis
Esthetician
As a licensed esthetician with 20 years of experience in waxing and brow design, Annie possesses incredible attention to detail, enabling her to elicit results that leave our clients feeling confident in themselves.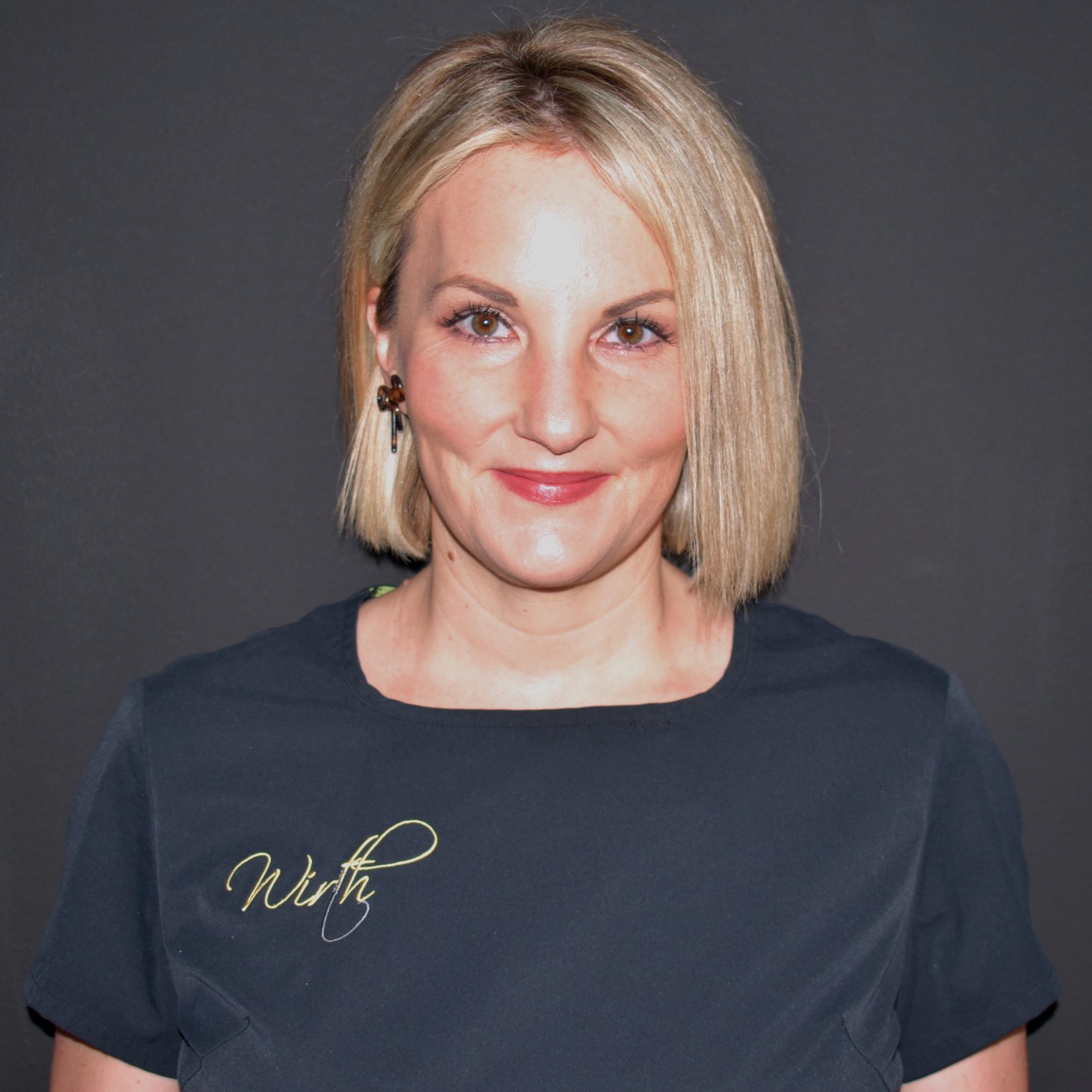 Leslie Davis
PA & Functional Medicine Provider
With 19 years of hospitalist experience, Leslie Davis is a Physician Assistant who specializes in health and wellness techniques that are geared toward disease prevention. Her studies at The Institute of Functional Medicine provided her with a foundation in the art of combating systemic inflammation.
Why our Injectors are Better
At W Med Spa, our team of injectors are well-versed in all of the most popular non-invasive treatments available today. They are constantly keeping up to date with the latest developments in the world of cosmetology, ensuring that our patients receive only the most effective formulas available.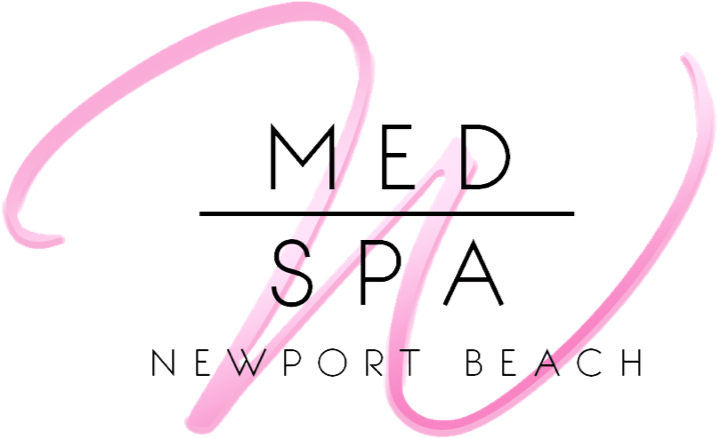 Body procedures
Having a fit body is a major component of looking our best. The team at W Med Spa performs a wide range of body procedures to help patients achieve the contours of their dreams. Some of these procedures include: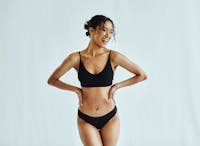 Functional Medicine
While med spas are often thought of as clinics that only approach aesthetic issues externally, functional medicine is another aspect that one should take into consideration. These treatments are designed to achieve comprehensive rejuvenation for patients who are struggling with signs of aging. The aging process is caused by both systemic and environmental factors, and it must be dealt with accordingly.
Functional medicine protocols consist of the following:
Dietary changes
Prescribed exercise routines
Supplements and herbs
Cosmetic treatments
These treatments enable patients to feel better rested and lose weight while experiencing positive cosmetic effects, such as skin tightening, improved body contours, and anti-aging treatments.
Skincare Products
ZO Skin Health
Board Certified plastic surgeon Garrett Wirth, MD, MS, FACS, supplies patients at his practice with ZO Skin Health products. ZO Skin Health is a skincare line developed by renowned dermatologist Dr. Zein Obagi. This skincare line consists of a wide array of products that are totally customizable, ensuring that every patient's needs are met. Dr. Wirth knows a great deal about these products and how they work. He discusses his patients' concerns and goals in order to determine which product is best for them.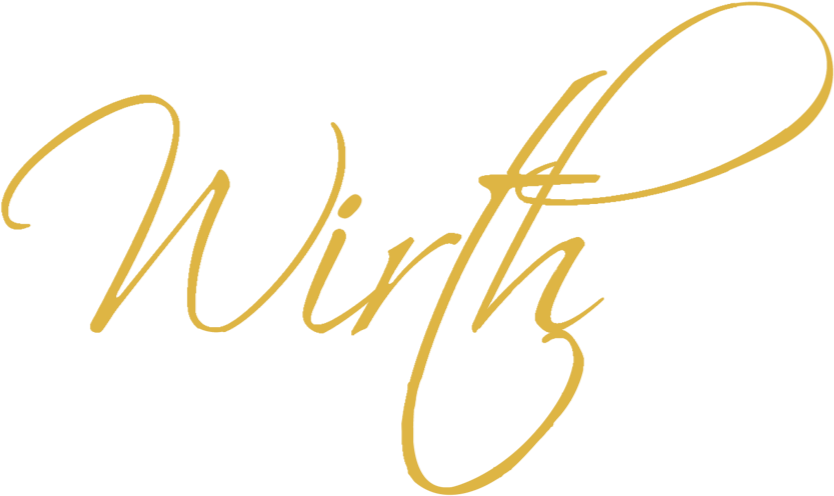 Why Choose Us?
Dr. Garrett A. Wirth, MS, FACS, takes pride in offering only the most innovative facial and body procedures to the greater Los Angeles community. With his years of experience and track record for incredible results, he has established himself as one of the premier facial practitioners in Southern California. His treatments are designed to help his patients look as much as 10 to 15 years younger. From the initial consultation to the day of the procedure, Dr. Wirth works closely with his patients to guide them through the treatment process with comfort and ease.
Reach out to us today to set up a private consultation and learn more about our top-rated services.