Latisse® (bimatoprost ophthalmic solution), an eyelash enhancement treatment, is an FDA approved medication specifically designed to promote the growth of healthier eyelashes. This is a necessary procedure for women who feel uncomfortable with the appearance of their eyelashes, and wish to have longer, thicker and the appearance of fuller eyelashes.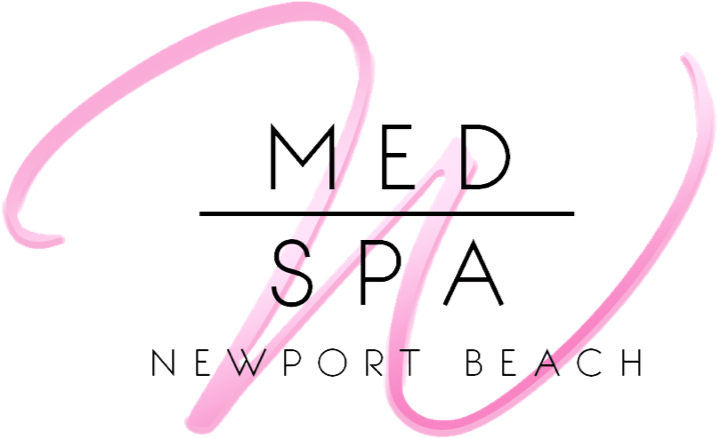 Suitable Candidates for Latisse®
The use of Latisse® has been clinically tested and approved for all patients, apart from those with uveitis, ocular hypertension, eyelid dermatitis, and other pre-existing conditions.
You can reach us today at (949) 706-9988, to know more about Latisse®, if it is suitable for you, and what you can benefit from a Latisse® procedure at our W Med Spa Newport Beach.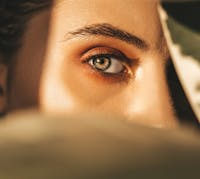 Most people don't understand that over time, the length, fullness and even the pigmentation of eyelashes diminishes leading to a less than desired look for some people. On the other hand, this treatment may just be ideal for women who have gotten tired of continuously fixing artificial eyelashes. Either way, you may find significant benefits utilizing Latisse® under the guidance of W Med Spa Newport Beach.​
Garrett Wirth, MD, MS, FACS specializes in the careful evaluation and prescription of this medication if indicated for you for optimal results. Latisse® is applied with a specified applicator along the lash lines of the eyelids. The effects are usually noticed under 30 days. Subsequent maintenance sessions will aid in retaining the appearance, if not, the eyelashes will return to original appearance.