How Long Does a Brow Lift Take?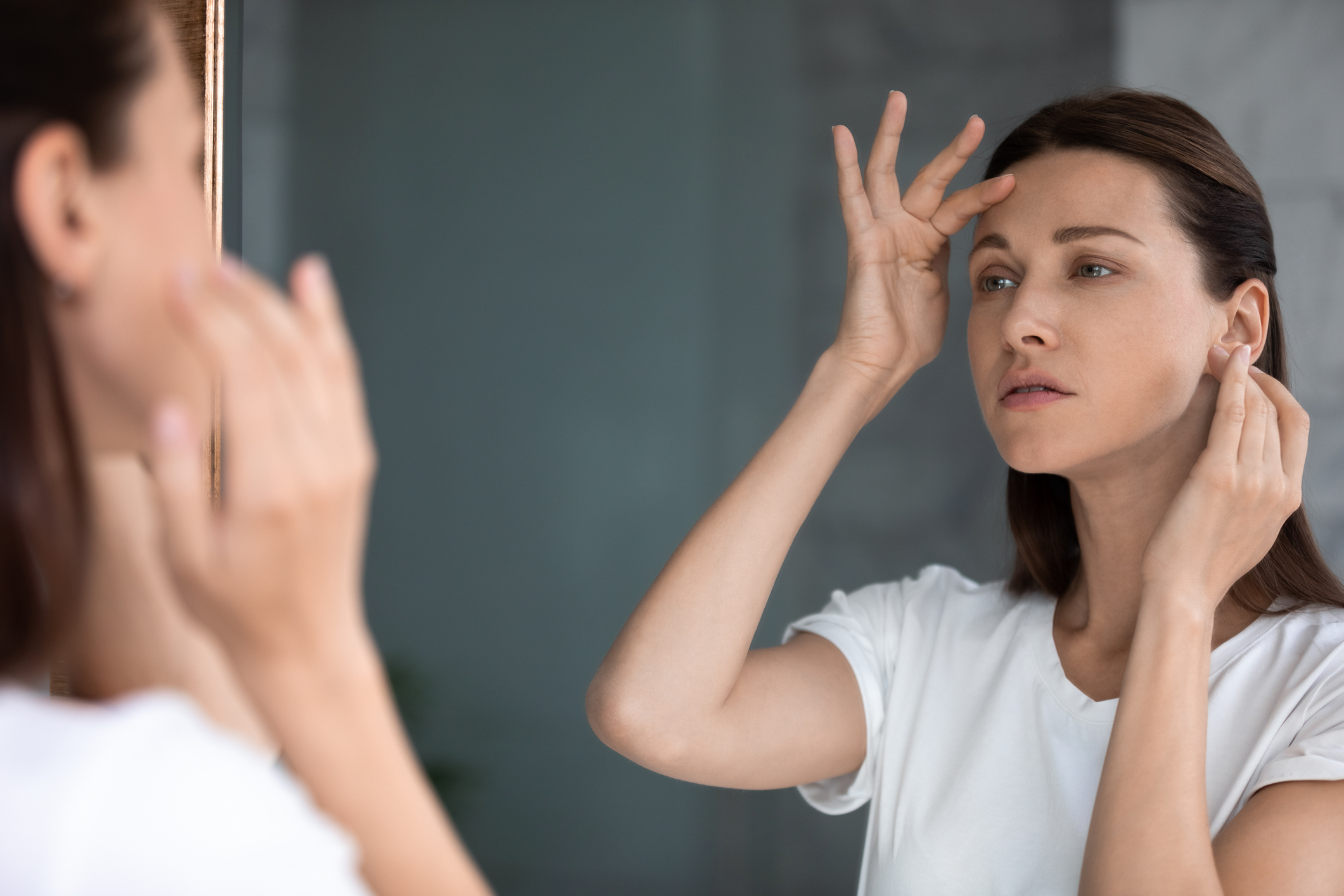 The speed with which significant and even lifelong cosmetic concerns can be resolved is one of the wonders of modern plastic surgery. Recovery remains the longest part of any procedure, but even this convalescence time has reduced over the years with better pain management and improved options for faster and better healing. If you're planning to have a brow lift, it's helpful to know the lengths of time involved in the surgery.
Traditional vs. Temporal and other types of browlift
One of the beauties of the browlift is that there are so many treatment options, allowing a surgeon to choose from among many options to find the best one suited to a patient. These options include:
Ideal for patients with higher hairlines, this technique removes a sliver of the forehead skin to elevate the eyebrows. The incision is placed just behind the hairline, allowing it to hide completely in the hair, which will grow back to look perfectly normal.
The endoscopic brow lift utilizes smaller and less invasive incisions and involves a camera inserted subdermally to assess the treatment area and avoid necessary nerve endings. This procedure usually produces minor pain and has a short recovery period.
Temporal or lateral browlift
A lateral or temporal brow lift address the other third portion of the eyebrows but not the whole brow area. Because the other third of the eyebrow is the first to be affected with age and to start sagging, this option serves many patients well if age-related changes aren't overly pronounced.
Trans-blepharoplasty browlift
The trans-blepharoplasty browlift is a minimally invasive procedure that addresses the lateral brow and has a short recovery time. An incision is placed in the upper eyelid crease, and the forehead is released from tension and sutured up through a small incision behind the hairline.
Yet another browlift technique involves no incisions or sutures. Instead, it uses neuromodulators like Botox, Dysport, or Xeomin to smartly relax specific facial muscles to raise the forehead slightly.
So how long does a browlift take?
Now that you better understand your browlift options, let's look at how long they each take:
| | |
| --- | --- |
| Browlift | Procedure Time |
| Trichophytic browlift | 2:00 - 2:30hrs |
| Endoscopic browlift | 2:00hrs |
| Temporal or lateral browlift | 1:30hrs (90mins) |
| Trans-blepharoplasty browlift | 1:30hrs (90mins) |
| Botox or neuromodulator browlift | 0:15mins |
For more information on brow lift surgery, schedule a personal consultation with Dr. Garrett Wirth, calling 949.558.2133 or using our online contact form.